Beauty Recommendations: Nanobrow Lamination Gel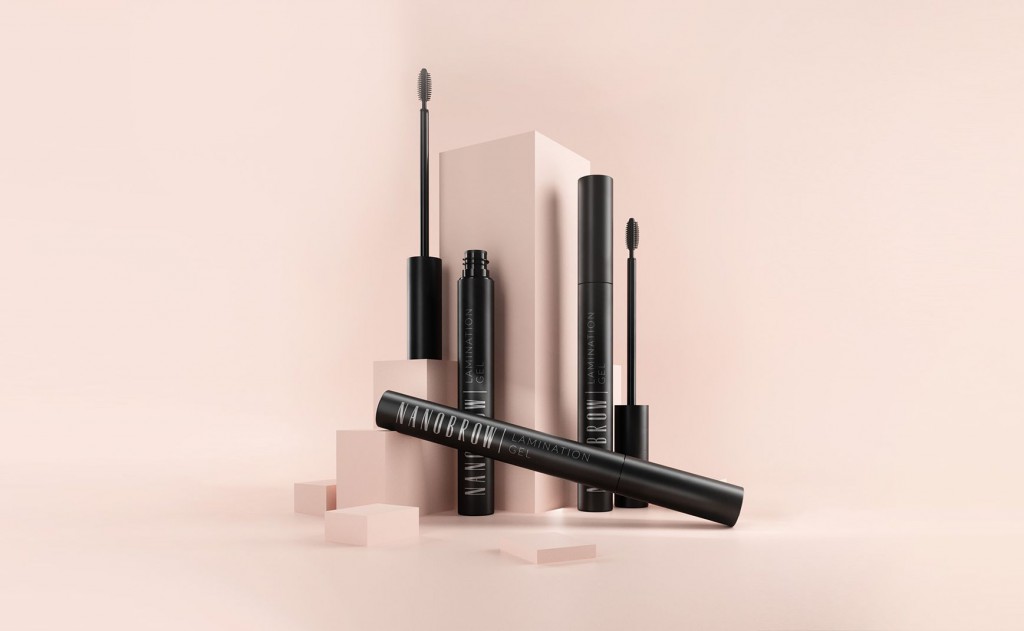 Brow gels are among the most popular brow makeup products! They help define the right brow shape, style and keep eyebrows in check for hours. They come in transparent or tinted versions. Which brow gel do you recommend – you may ask. As it happens, we have the answer! Allow us to introduce the brow gel mascara Nanobrow Lamination Gel!
What brow gel do you recommend?
This question is trending on online beauty forums, drugstores, and beauty salons. What is the best eyebrow gel? Here's the answer! Plenty of women around the world have chosen brow styling gel Nanobrow Lamination Gel from the brand specializing in brow makeup and care products. Among them, there's the coveted eyebrow gel Nanobrow Lamination Gel – it comes in tinted versions and a transparent one that matches any hair shade. Clear eyebrow gels are recommended to owners of thick brows and fans of a natural effect. Tinted brow gels add depth to the natural brow color and visually thicken the hairs. This eyebrow gel not only perfectly adds color, styles and keeps your arches in check but also conditions your eyebrows!
Nanobrow Lamination Gel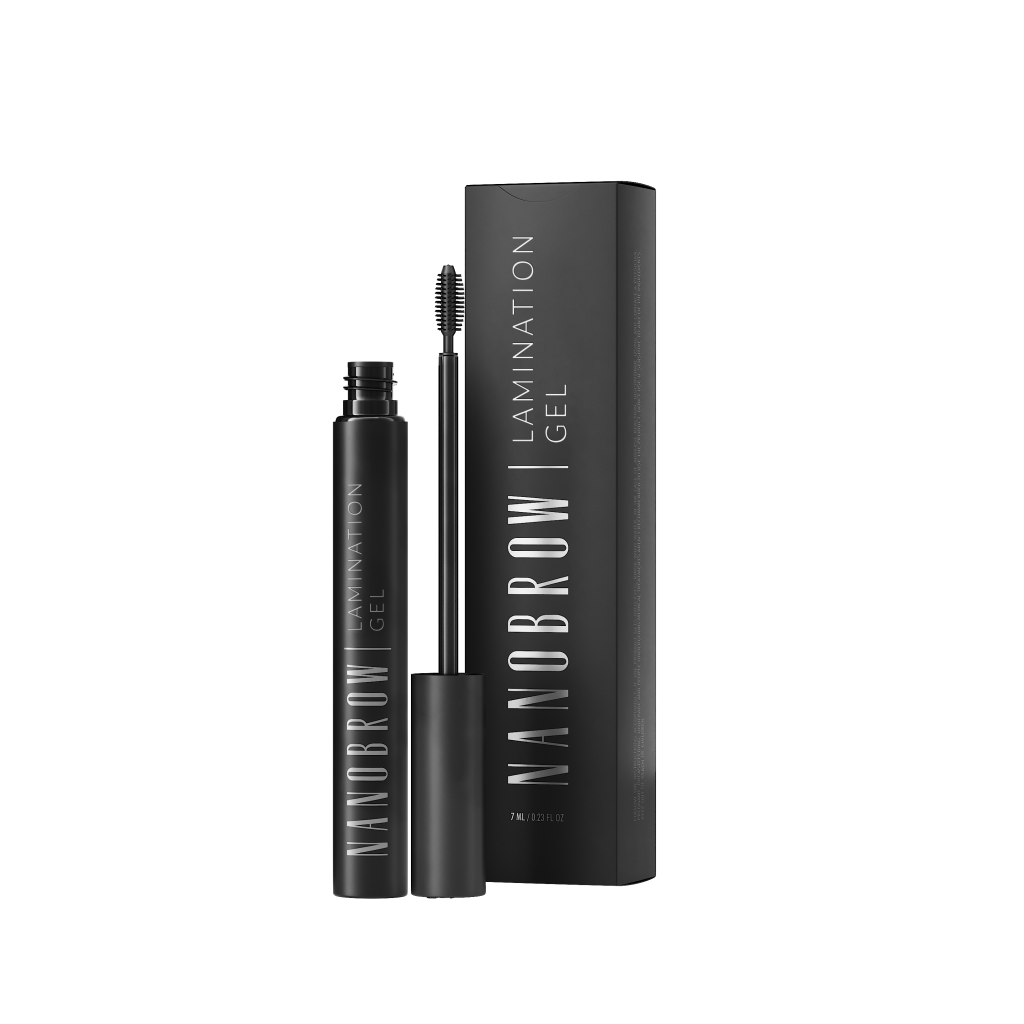 Eyebrow gel is available in shades:
Who is Nanobrow Lamination Gel for?
Brow styling gel Nanobrow Lamination Gel works for any brow type, regardless of thickness or volume. It is essential for everyday brow makeup and great for special occasions where evening makeup is a must. Go for it if you value long-wear and elegant finish. Nanobrow Lamination Gel:
HIGHLIGHTS THE NATURAL BROW COLOR
SCULPTS
DELIVERS A STRONG HOLD
NOURISHES EYEBROWS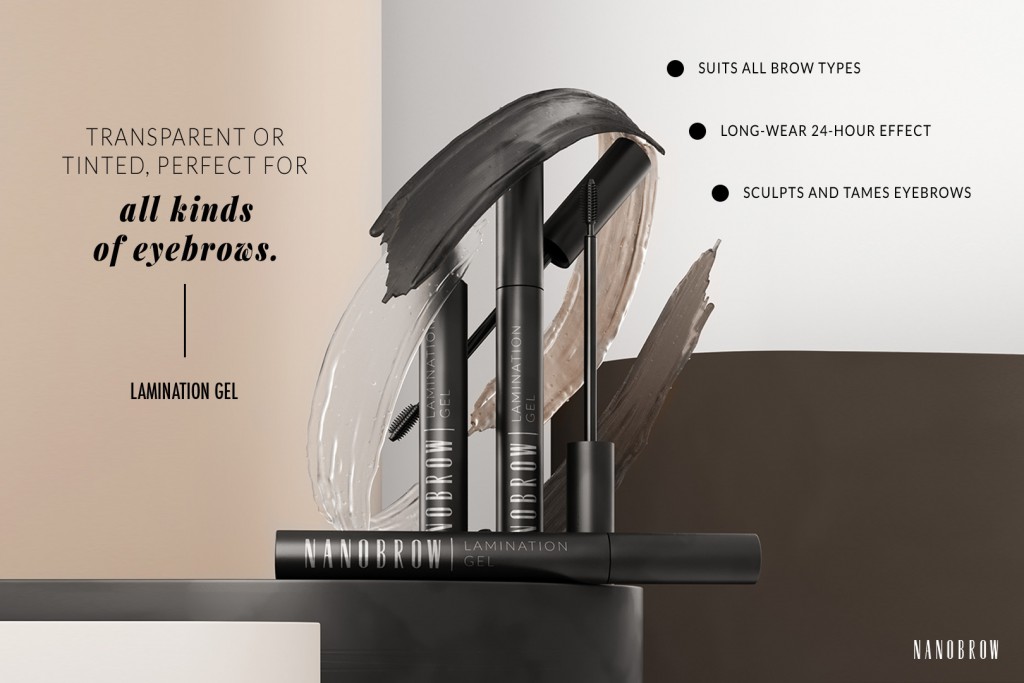 Nanobrow Lamination Gel – an impressive formula!
Did you know this is the only brow styling gel that contains a combination of precious oil and natural polymer to condition, protect and strengthen your eyebrows? Nanobrow Lamination Gel, in addition to unique, high-grade pigments, contains:
PVP, also known as povidone – a water-soluble polymer that creates a microscopic film on your eyebrows preventing moisture loss and dryness. In addition, this polymer has softening, moisturizing, and smoothing properties.
Castor oil – a pro among natural oils recommended for hair care. Castor oil is unique as it contains ricinoleic acid, not found in any other oil. It also contains a selection of fatty acids and vitamin E, important for hair care. That's why it works so great for strengthening brow hairs, promoting hair growth, and preventing hair loss. It's the best combination of polyunsaturated fatty acids that delivers excellent results in brow care and nourishment.
Nanobrow Lamination Gel – how to use it?
Apply it to your clean, natural brows by gently combing and styling the hairs as you like, or simply use it as a finishing touch to complete makeup done with other brow makeup products. Go for the tinted or transparent version. Only you decide how you want your eyebrows to look today!
Wyświetl ten post na Instagramie