Have you met them already? New cosmetics from Collistar: Parlami d'Amore Collection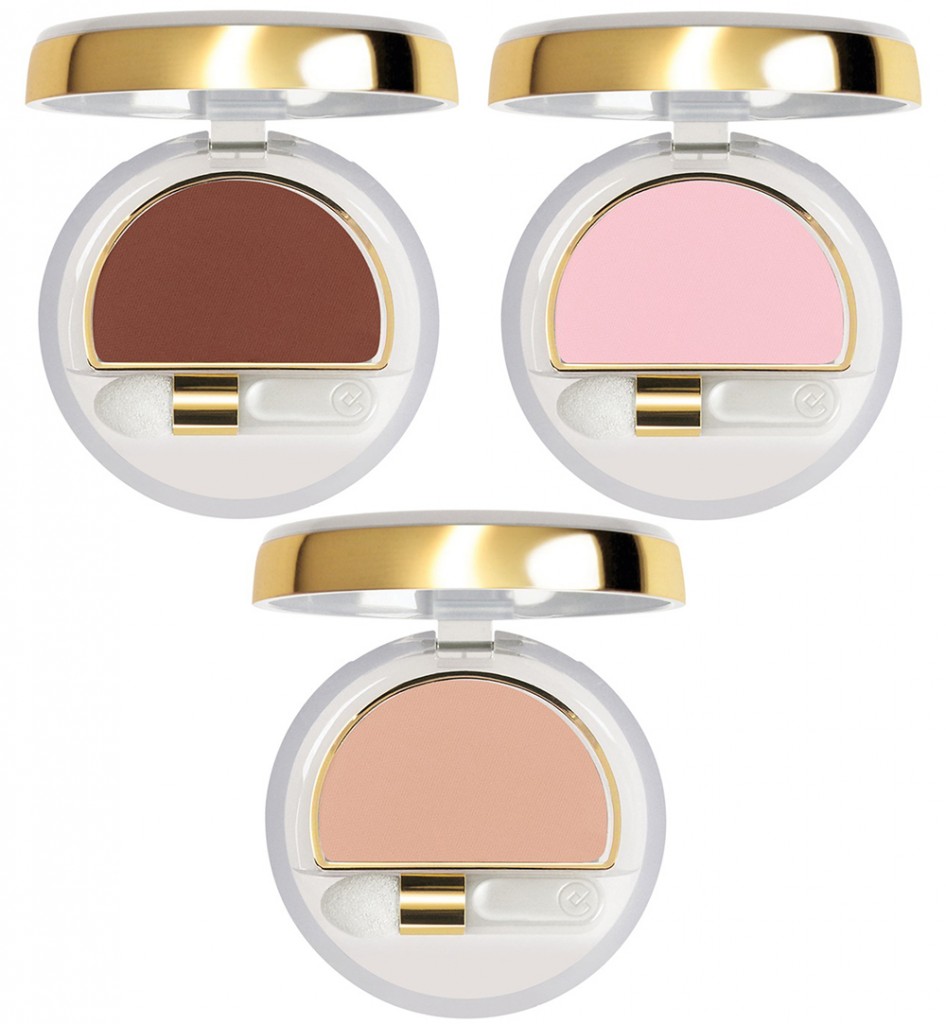 Collistar has prepared for all fans of beautiful appearance a summer goodbye present in form of cosmetics – Parlami d'Amore Collection. In the collection are: perfumes, blusher and eye shadows in one, eyeliner, eye shadows, lip gloss, nail polish, lipstick and lip liner.
The entire Parlami d'Amore Collection from Collistar has shades of pink and red. Cosmetics are placed in white and gold packagings. Furthermore, products for lips and face make-up have truly delicate consistency, are easy to administer on skin and provide an amazing effect. Thanks to it you can create very feminine and romantic make-up for every occasion. Cosmetics in shades of pink are perfect for blonds, however product in shades of red are best for brunettes.
In Parlami d'Amore Collection can be found also Shock Eyeliner in white colour. Remember to use it only when you intend on going to the party. Why? This type of colour does not go well with daytime make-up you perform for work. Eyeliner will beautify your look, especially the one made with Collistar cosmetics.
On the other hand, nail polish provides great coverage, is durable and resistant to damages, but also ensures delicate gloss. Wide brush allows quick and simple application. One bottle holds 6 ml/0.2 oz of product. If you care about protecting the manicure against damages, apply also base nail polish and top coat.
In Parlami d'Amore Collection are also roll-on perfumes. There can be sensed rose, peony, magnolia and orchid as well as delicate fruity tones. In one bottle is 10 ml/0.3 oz of cosmetic. Such a small bottle can be placed in a handbag and taken to work or school. Thanks to that, your favourite scent will be with you throughout the day.