Self-Tanning Step by Step & Trusted Products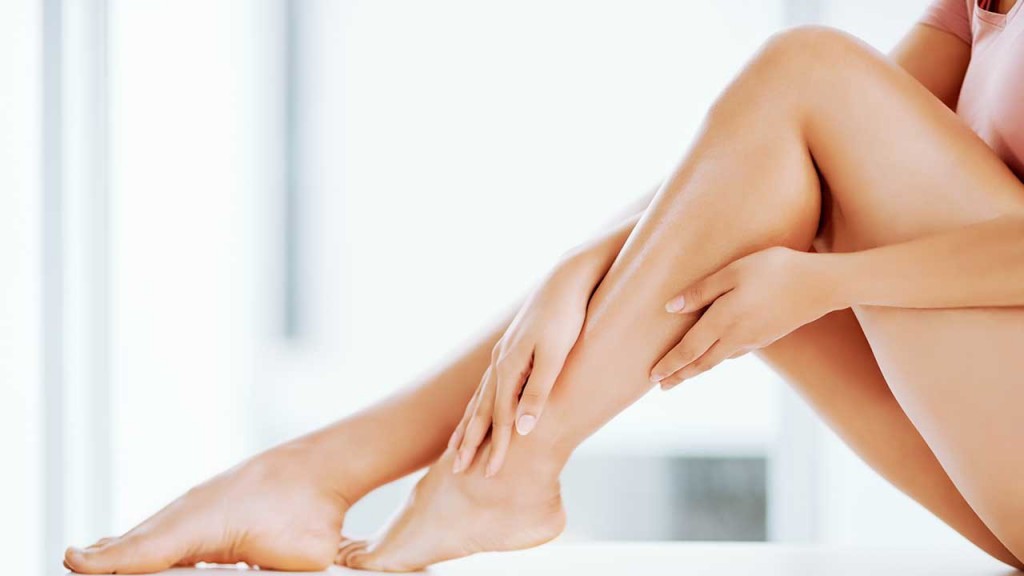 Suntan is wanted. We like it cause it makes us look younger, slimmer and blemish-free. Still, before you get tempted by sunbeds, think if you really want to make the skin age faster to look tanned for a few months. Getting a self-tanner is a better idea. The stores are filled with different types of self-tanning products so you will surely find the right one for you.
How do you know you got a good self-tanner?
A nice color isn't the only thing you must look at. A self-tanner must be easy to smooth across the skin, natural-looking and streak-free. It must be absorbed well so you can avoid smudges on the clothes. These days we can expect self-tanning products to give even more benefits: they don't only tan the body but also have a conditioning effect on skin. There are plenty of face and body tanners that perfectly enhance skin, hydrate, plump the body and make skin smoother. In turn the body boasts a nice tan and is perfectly nourished.
Self-tanner, things worth knowing
Remember to get a fine-quality self-tanner. Don't choose random or budget products. Ideally, always test the product on a small area of the skin to see the shade you are going to get. Choose the right color for your skin tone. As a beginner, never start with dark shades. First use lighter colors and gradually move to darker shades.
How to apply a self-tanner correctly?
You got discouraged because you can't get rid of the brown smudges that the self-tanner left on your white blouse? You should blame the product or… wrong application technique. Thankfully you still have a chance of getting the dream look. We will tell you how to apply self-tanner for a flawless effect.
Prime the skin first. A scrub is welcome – it frees you from dead cells, makes skin smoother and it's easier to apply the self-tanner.
Dry the skin thoroughly and apply the self-tanner using quick enthusiastic motions. Remember to evenly rub it

on the elbows and knees or, ideally, leave these areas tanner-free if you're a beginner. These spots are generally darker because they get tanned more easily.

Don't skip the hands and feet

, though. Apply a small amount of the product with a quick and gentle stroke (be careful because these areas like to turn orange or dark).

Finally, a step that many people forget about: you need to rinse the product

a few hours from application and follow with a good moisturizer. Skip it if your tanner is enriched with conditioning ingredients – don't worry, it won't make skin very dry if it holds oils or butters.
Which self-tanner to pick?
This is a crucial thing. The effect also depends on the choice of a product. Think which type is easiest for you to apply: a self-tanning foam, oil, gel or spray? A good tanner conditions the skin and is easy to smooth over the body. Choose the type that you like. Lots of girls stick to traditional lotions while others test new formulas. We love lightweight foams or sprays, ideally tanning dry oil like Banana Boat Deep Tanning Dry Oil Clear Spray. If you're into classic products, try Gradual Tan Classic Everyday Body Lotion from St. Tropez for a nice glow and super-conditioning effect.