La Roche Posay Lipikar – cosmetics for atopic skin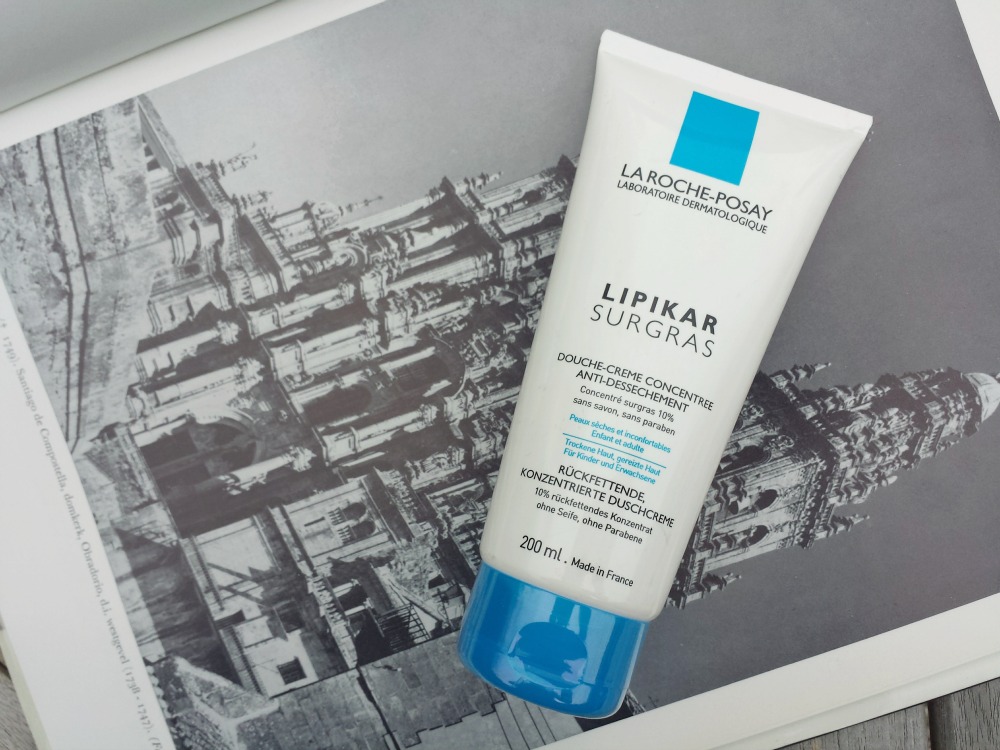 AD is an abbreviation which gives many people the shivers. There is nothing nice about having skin which requires specialised cosmetics. Luckily, La Roche Posay cares about every customer. Therefore, a new line of cosmetics – Lipikar – has been designed for very sensitive skin.
What is Atopic dermatitis?
It is a common chronical skin disease. It occurs in adults, children and infants. Atopic skin is very dry and prone to irritation. Typical atopic dermatitis comes in two phases– active and non-active (interval). People who suffer from atopic dermatitis must provide the skin with constant care and protect it from irritation in both phases. Proper cosmetic is a must-have.
La Roche Posay Lipikar
Lipikar is 20 years of experience in atopic skin care.
Lipikar is a leader among products for softening the skin.
Lipikar is a comprehensive care of sensitive skin.
Who is it for?
Lipikar cosmetics have been designed by La Roche Posay to provide skin care e.g. skin affected with atopic dermatitis. However, it doesn't mean that the products are reserved for this type of skin. Lipikar is perfect for dry or very dry skin, sensitive skin which is prone to irritation. It isn't aimed at a specific group. It is delicate thus suitable even for infants. La Roche Posay Lipikar cosmetics are for everybody whose skin needs help.
What is included in the series?
The most important La Roche Posay Lipikar cosmetics for atopic skin care are: Lipikar Baume AP + Lipid-Replenishing Body Balm and Lipikar Syndet Cleansing Body Cream-Gel. Apart from these two cosmetics, which provide the most intensive action, the series includes six products for dry skin care:
Lipikar Fluid, moisturising emulsion with soothing and protective action,
Lipikar Surgras, concentrated shower cream,
Lipikar Surgras, cleansing anti-dryness bar,
Lipikar Lipid-Replenishing Body Milk,
Lipikar Xerand, hand cream for very dry skin,
Lipikar Cleansing Oil for ever-day care of dry skin.