Herbal cosmetics – the benefits of natural medicine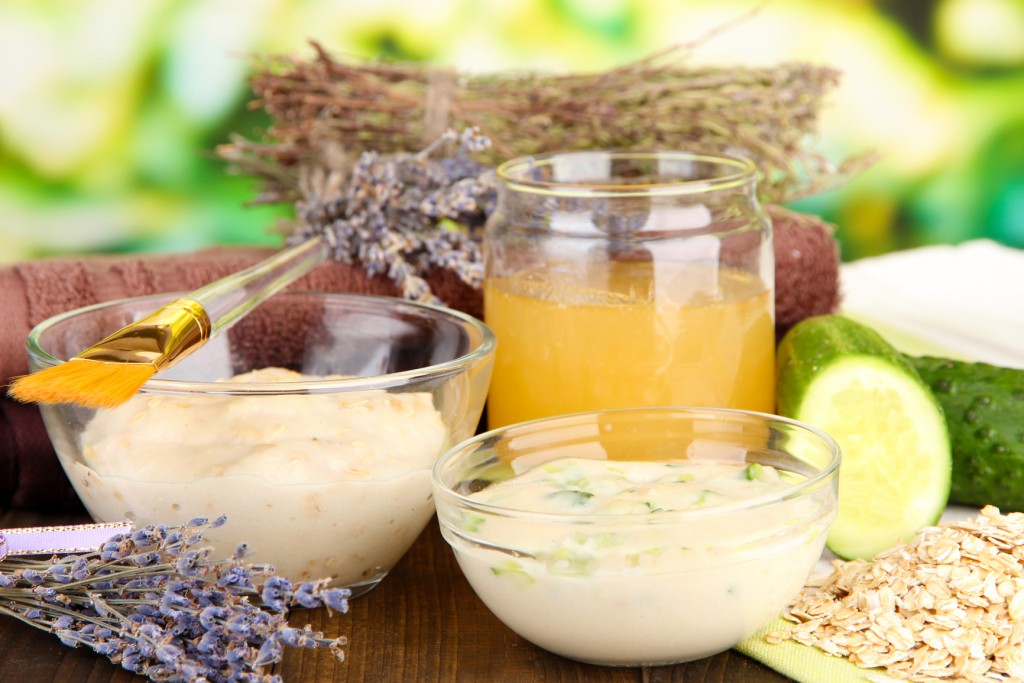 Natural medicine is based on natural ingredients. It is believed that only such substances will be able to take good enough care of our health and beauty. This is the reason why cosmetics with herbal extracts are gaining more popularity everyday. We can find natural ingredients in creams, toners, shampoos and many other beauty products.
Why herbs play such an important role in skin care? It is simple. The substances they contain are much better and more quickly absorbed by our skin. Also, they do not cause irritation like other, artificial ingredients in cosmetics. It is said, that the best herbs are those, which ingredients are able to reach the deeper parts of the skin. They are also responsible for removing toxins from the body and provide antibacterial, disinfectant and antiseptic effects. Thanks to these herbs, your skin looks younger, healthier and more beautiful. What health and beauty substances can be found in cosmetics made on the basis of these plants?
Phytohormones play a very important role. They are the natural antioxidants that fight against free radicals and delay skin ageing processes. Moreover, these substances regenerate the epidermis and improve the production of collagen. Thanks to them, your skin is hydrated, nourished and better supplied with blood. Phytohormones are usually used in cosmetics dedicated for dry and mature skin with visible wrinkles.
Flavonoids have very positive effects on the skin. Firstly, they prevent from the harmful effects of solar radiation and have brightening and anti-allergic properties. Furthermore, they neutralize free radicals, are responsible for the youthful appearance of the skin and strengthen the walls of blood vessels. High amounts of flavonoids may be found in products especially deigned for skin suffering from capillaries. Other important herbal ingredients are called tannins. Their main task is to ease any irritations, protect the skin against external factors and reduce sweating. In many beauty products, you can also encounter components called saponins. They are responsible for unifying your skin tone, moisturising and soothing any irritations.
The most often natural ingredients used in cosmetics and natural medicine are: aloe, arnica, lavender, calendula, nettle, chamomile, horsetail. These plants provide you with moisturising, soothing, anti-inflammatory and antibacterial properties. What is also important, they seal blood vessels, tone, purify and strengthen your hair, skin and nails.