Lashcode mascara – this year's make-up hit!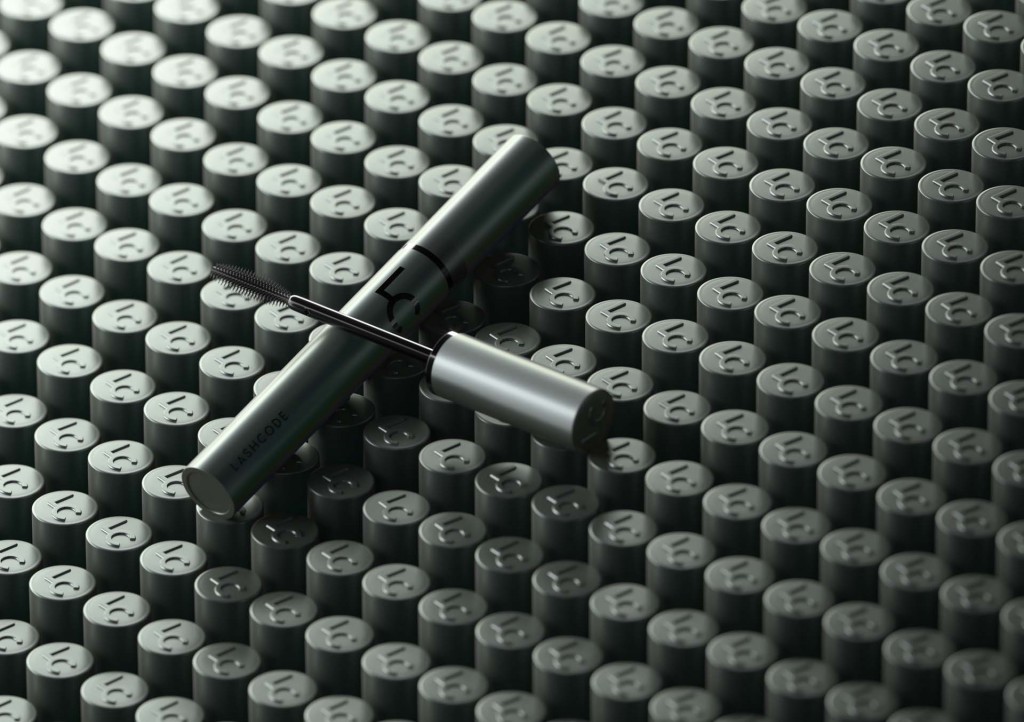 What is an irreplaceable cosmetic that most of women cannot imagine their lives without? There's no doubt that it's a mascara. This is the most often used product in make-up. No wonder that manufacturers constantly create new recipes to meet the demands of women, offering them new and better products. Find out which mascara is this year's winner in the 'cosmetic must have' category!
Choosing the best mascara is not a piece of cake, as they say 'so many people, so many opinions'. However, there is one mascara that suits every woman, regardless of her requirements and the condition of natural eyelashes. This is a cosmetic discovery that has changed and brought thousands of women to a completely new level.
Meet LASHCODE – a mascara of the year.
What makes it so special?
The most common dilemma – to choose a mascara on the basis of the consistency or the brush – will no longer be a problem. In the case of Lashcode those two important factors are perfectly matched and designed to achieve an ideal and durable make-up with the wow effect.
– Brush
This revolutionary mascara is equipped with a very simple and inconspicuous brush. In fact, there is power in simplicity. Lashcode brush has a medium size and bristles of different length, it is also narrowed at its tips to fit different types of eyelashes. It is made of very flexible silicone that makes it easy to coat the lashes in formula from the roots to the ends.
– Formula
The mascara has a really thought-out formula. It is not too thick so that it does not stick the eyelashes together and create clumps. It is also not too runny, thanks to which it does not smudge. The formula allows you to cover each hair giving length, density and phenomenal volume. However, the best is what has been included in the formula's composition.
Nourishing mascara
The most valued feature of Lashcode is its nutritional and strengthening properties. In fact, this mascara supports the growth and regeneration of eyelashes because it provides them with the right amount of care ingredients. Those include:
Vitamin E
Arginine
Panthenol – pro-vitamin B5
Soy and wheat germ extracts
Baicalein.
Thanks to its compostion, Lashcode really does care about the eyelashes whenever we have the make-up on! In every second of every busy day.
Lashcode – effects
In addition to its great care properties, Lashcode also gives a really good effects in make-up. So what are the effects that made the women all over the world love Lashcode? Perfect, because of the brush and the formula. With just one cosmetic, we can achieve completely different effects: from delicate and romantic to highly expressive.
Lashcode:
lengthens and thickens the lashes providing maximum volume,
darkens also making the lashes shiny,
strengthens the hair follicles, reducing hair loss,
perfectly combs the hair,
curls the lashes.
Try Lashcode yourself to see that this is the mascara that meets the expectations of every (even very demanding) woman.