Beautiful look and healthy eyes? Learn some tips and tricks on how to achieve a perfect look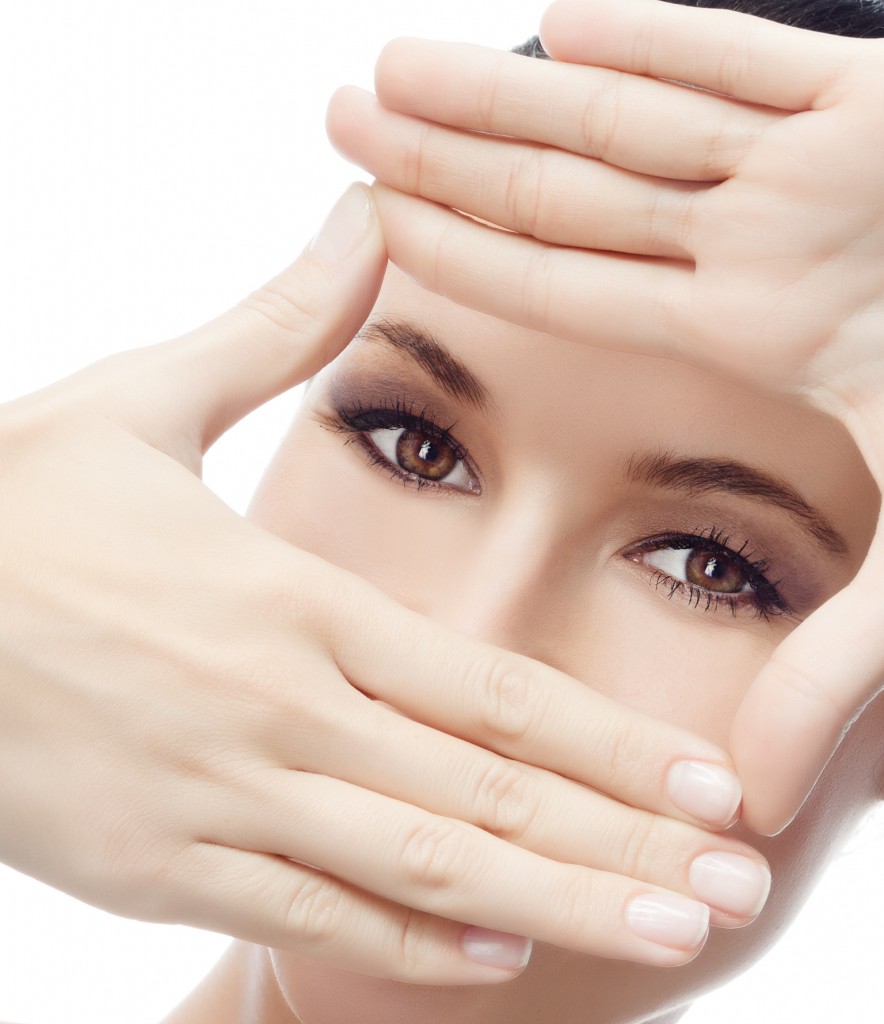 Crow's feet, dark under eye circles, signs of a sleepless night? No! that does not concern us! If you also want to once and for all, get rid of such problems, try out these reliable tricks. Thanks to them, your face will look pretty, flawless and young.
How to reduce crow's feet?
Remember about proper hydration and massaging the eye area. Use cosmetics with oxygenating properties, hyaluronic acid and oiling substances. Additionally, for your massage you can use ice cubes. Do not forget to apply moisturising under eye cream twice a day – in the morning and in the evening. It is a good idea to always check the components of any cream you buy. Try to choose products that consist of eyebright extract, chamomile or other medicinal herbs. Cosmetics that comprise vitamins: A, E and C are also valuable. For deeper wrinkles you might try out beauty treatments with botox or mesotherapy.
If your biggest problems are dark under eye circles or swelling, use preparations with caffeine, green tea or vitamin C. Such components will stimulate blood circulation, cool down and reduce puffiness. In all drugstores you may also find cosmetics with retinol or gold particles. They are also very useful when fighting with fine lines. What is more, to your favourite cosmetics, you can add the above-mentioned ingredients in the form of infusions. Whereas, vitamin C can be purchased in the form of ampoules of liquid content. Moreover, cooling eye area will also bring satisfactory results. Put a spoon into a refrigerator and after a while put it on your eyes. This will reduce puffiness.
How to cover up dark under eye circles?
There are a few ways to do it. You can start by applying a lightweight foundation (a formula with no oils or other thick substances). Additionally, choose a product with light reflecting particles. Under eye circles can be covered with a concealer of light shade. Apply it on the bottom lid and on your cheeks, along your nose, creating a triangle. Dab the product in using your fingertips. Do it until it blends nicely with your foundation. Use shimmery eyeshadows for your eye make-up, mascaras with natural ingredients and a prolonged durability eyeliners. However, for make-up removal use bi-phase removers, oils comprising soothing and regenerating ingredients.