Beautiful and longer lashes? Try out They're Real Tinted Primer from Benefit Cosmetics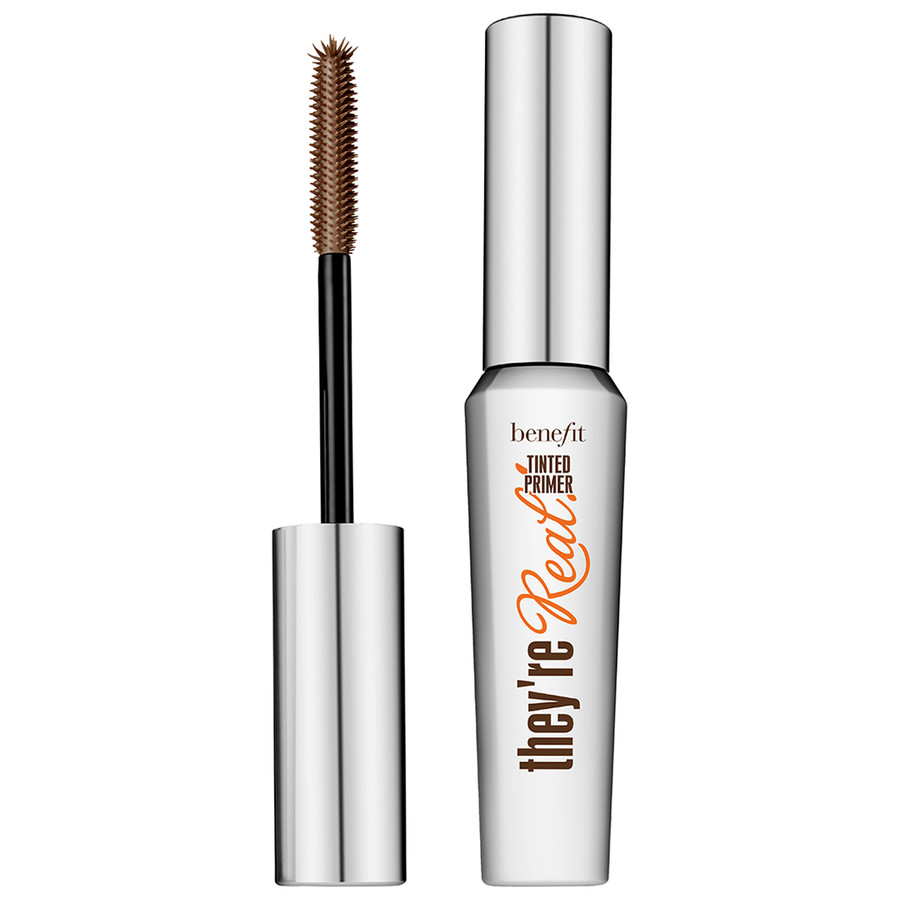 It is not a secret that all women would do anything to look beautiful and attractive. Cosmetics, treatments, SPA visits…they are all aimed to enhance the look and make the dreams of an outstanding beauty come true. However, do you really have to use so many products and undergo various treatments to achieve that effect? All you need is They're Real Tinted Primer from Benefit Cosmetics.
They're Real Tinted Primer prolongs make-up and makes your lashes longer and more beautiful. It lasts many hours, it does not flake or crumble. Thanks to the Benefit product, your eyelashes are defined, lengthen and thickened. Additionally, the cosmetic is water and tear-resistant. Therefore, this primer is a perfect solution for the gym or the beach in summertime. What is more, the product provides strengthening, nourishing and hydrating properties and contains provitamin B5.
How to use Benefit They're Real Tinted Primer? The brush has been designed in such way that it is able to add length even to the smallest eyelashes. It has short, artificial densely arranged fibres. At the tip of the applicator you can fin larger bristles that emphasises lashes in the inner and outer corners. How to use Benefit primer? Set your brush horizontally in relation to the eyelids and with a zigzag motion, brush from roots to the tips of the lashes. The cosmetic has a brown shade which is why it matches all skin tones, lash colours and iris shades.
They're Real Tinted Primer from Benefit Cosmetics can be used either as an independent cosmetic or a primer for your favourite mascara. Only one move of the brush is required to achieve the desired effects. What is more, the applicator is designed to carefully comb through and separate the lashes. Gel formula of the product facilitates application and prevents from creating unaesthetic clumps. Your eye make-up will be even more beautiful.