How to minimise enlarged pores? Useful and easy tricks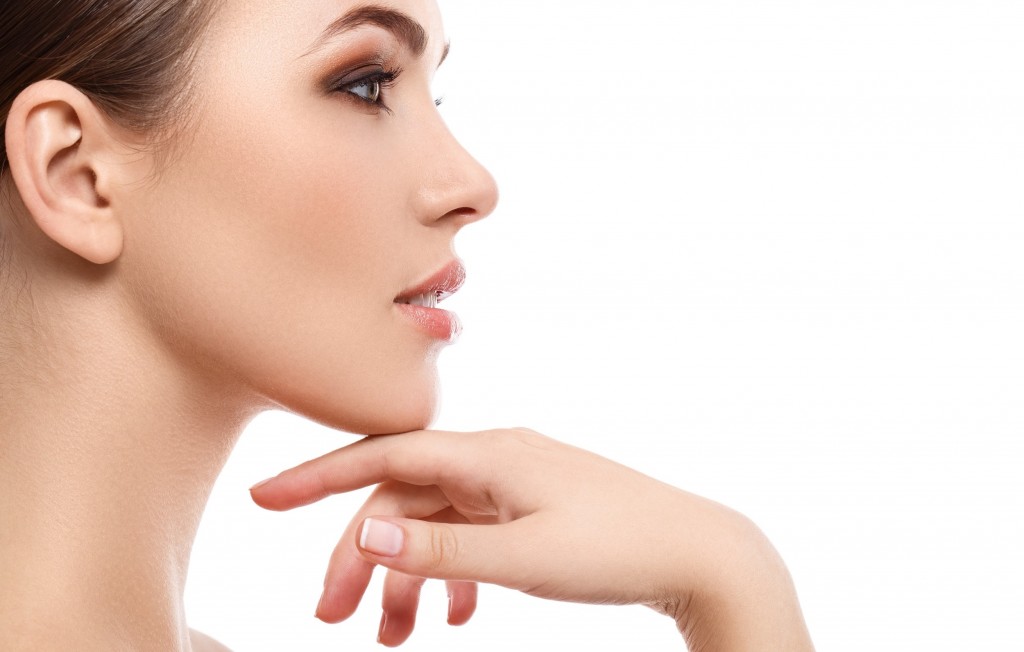 Women dream about nothing else but a beautiful and flawless skin. However, their biggest problem are usually enlarged pores that ruin the final results of every make-up. What do they do to prevent it? There are a few reliable and easy tricks thanks to which their skin remains impeccably smooth and the make-up – ideal. Check out how to minimise enlarged pores.
First of all, smoothing base
Use a silicone base under your make-up. This step will even out the skin surface, hide imperfections and minimize the visibility of pores. It is very important to remember about a proper make-up removal. Such products can clog pores and consequently cause more harm than good. How to apply a silicone base? First of all, use only a tiny amount of the product and apply it on your face with your fingertips. Spread it evenly in dabbing motions. You might as well use Beauty Blender. Never mix your silicone base with the foundation, because both products might create clumps. These are examples of effective smoothing bases: POREfessional from Benefit, Gosh Foundation Primer Classic and Gosh Velvet Touch Foundation Anti Wrinkle Primer.
Secondly, foundation
Make sure to choose the one that will match your skin type. To improve the effects of your make-up, distribute the product evenly on your face. Try out Catrice HD Liquid, Gosh X-Ceptional Wear Make Up or Asian BB Cream from SKIN 79. You can use Beauty Blender to look even more flawless. Use dabbing motions when applying the product. Keep in mind that the amount of the foundation must very thin to prevent cakey effect. What is more, never forget about smudging it on your neckline and ears. Attention: the shade of the base must not be darker than the foundation.
Thirdly, powder
Powder sets your make-up and camouflages enlarged pores. You might try out Prime & Poreless from Too Faced or prepare your own, homemade powder. You will need: silica, silicone microspheres or silk powder. Apply it with a wide, round brush. Remember to use the tiniest amount of the product. However, if your skin requires fuller coverage, apply another thin layer.