What a Spice! New collection from Inglot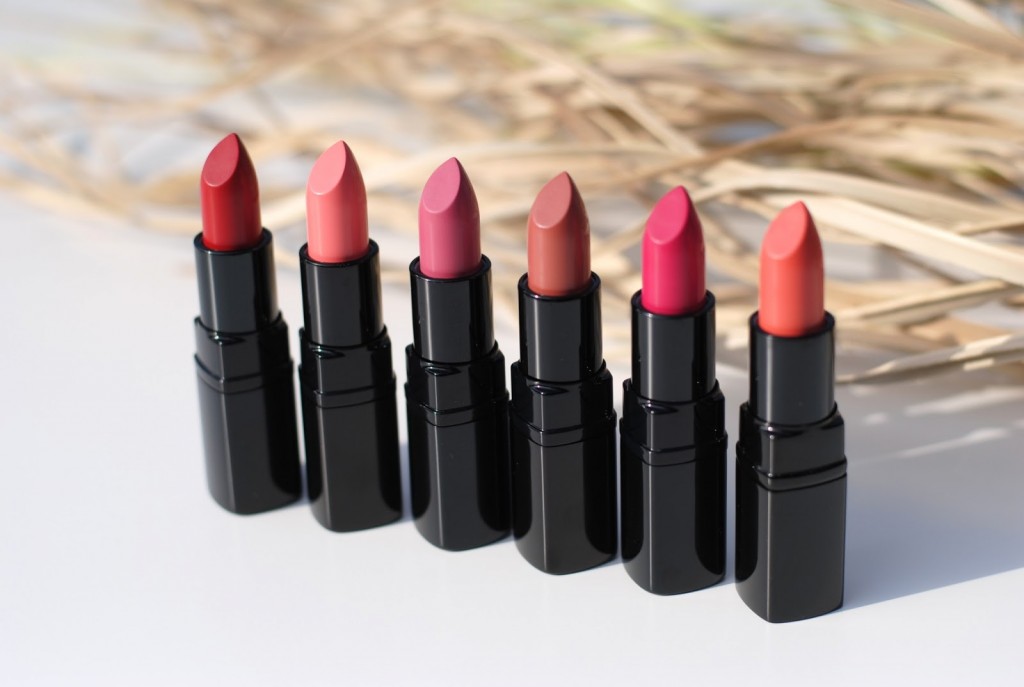 Autumn is just around the corner. Especially for the lovers of perfect make-up, Inglot has released a brand new collection of cosmetics in the most trendy colours. This new line of cosmetics includes Colour Play lipliners, Matte lipsticks and Freedom System Matte eyeshadows.
Colour Play lipliner
Intense colour, creamy formula, easy application. This is a description of brand new products from Inglot. Colour Play products provide long lasting effects, enhance lip shape and contribute to creating a beautiful make-up. Thanks to a light consistency, you will easily combine the lipliner with your lipstick, blend on your skin or remove. Additionally, this product comes with a sharpener. Therefore, you can be sure that the product will always be sharp enough, you will save time and the application will be much faster. In every drugstore, you can find 5 lipliner shades from What a Spice line. The producer matched them all to the colours of lipsticks.
Matte lipstick
One of this seasons popular trends in the make-up department are matte lips. As an answer to this demand, Inglot has created a new range of lipsticks. Such cosmetics are highly pigmented, contain natural ingredients and provide tremendous effects. Inglot lipstick smooths, nourishes and deeply hydrates your lips. What is more, vitamin E, macadamia and avocado oil are the basic components that can be found in the entire What a Spice series. You can choose from colours ranging from violet, through brown, to pink shades.
Freedom System Matte Eyeshadows
Inglot is famous for the Freedom System. Thanks to such solution, you can buy eyeshadows and arrange them in especially designed palettes. Creating your own eyeshadow sets is very useful, allows to choose only those shades that suits your needs. What is more, you can pick the proper size of the palette and set it they way you want, even combine with blushes and powders. What a Spice series offers matte, satin and shimmery finishes of eyeshadows. They are all highly pigmented and last long on you eyelids. You can be sure that your make-up will last throughout the day and night. Available shade ranges: violets, pinks and bronzes.