Lips, hands and hair. How to take care of them?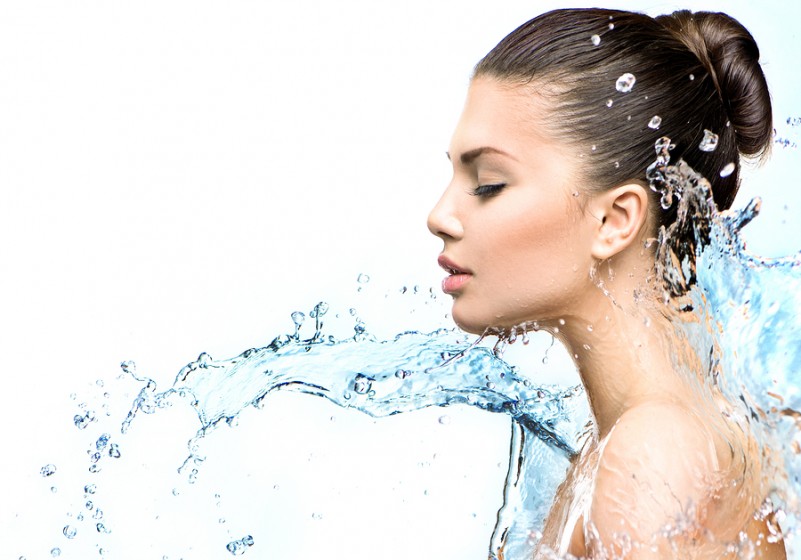 Hair, lips, hands, elbows, knees and feet. These body parts also need special care. Regular moisturising improves their condition, smooths and regenerates. Do you know how to look pretty and enjoy healthy skin as long as possible?
Skin on the lips is most exposed to irritation and damage. If you don't provide it with proper conditioning and protection, you might regret it in the future. Many people struggle with cracked and chapped lips. The skin flakes off whereas lips are sore with every bite or whenever you touch them. If you want to avoid such unpleasant surprises, you should use lipsticks and creams every day. Cosmetics designed for lips should have thick consistency, contain moisturising and protective ingredients and deliver nourishing and regenerating action. Applying vaseline or natural substances (e.g. honey or olive oil) is a great way to moisturise the lips.
How to take care of dry skin on elbows and knees? Products which offer deep moisturising, greasy creams and every-day moisturising will help you. You need to find some time after the bath to apply them. Bear in mind that the skin on elbows and knees is very thick and it is difficult to improve its condition. Therefore, regular application of cosmetics is so important. Using scrubs and masks will also bring good effects.
We focus mainly on hair in our beauty routine. UV radiation, minus temperatures, some hairstyling treatments, using improper cosmetics may lead to poorer condition of strands and irritation of the scalp. How to take care of dry strands? Ceramides, plant oils and masks with aloe, honey and glycerol will come in handy. You can also rub herbal mixtures in the scalp or use them to rinse your hair. Give up on products which contain proteins and silicones.
You should treat hands and nails with special care. If you want to enjoy smooth moisturised hand skin and strong shiny nails, use moisturisers, masks and fine-grained scrubs. Before you go to sleep, put on special gloves which help to repair epidermis and condition your nails. When you do the cleaning or washing-up, remember about protective gloves. Use olive oil or special moisturising products to soften the hangnails.
The skin on feet, similarly to elbows and knees, is extremely prone to damage and hard to take care of. Use greasy creams which contain urea, glycerol and vaseline. Leave such product overnight; apply the cosmetic and put on warm socks. Moreover, drug stores offer exfoliating socks. They make foot skin smooth whereas blisters disappear and nails get strong and healthy.