How to prolong summer? Self-tanners and bronzers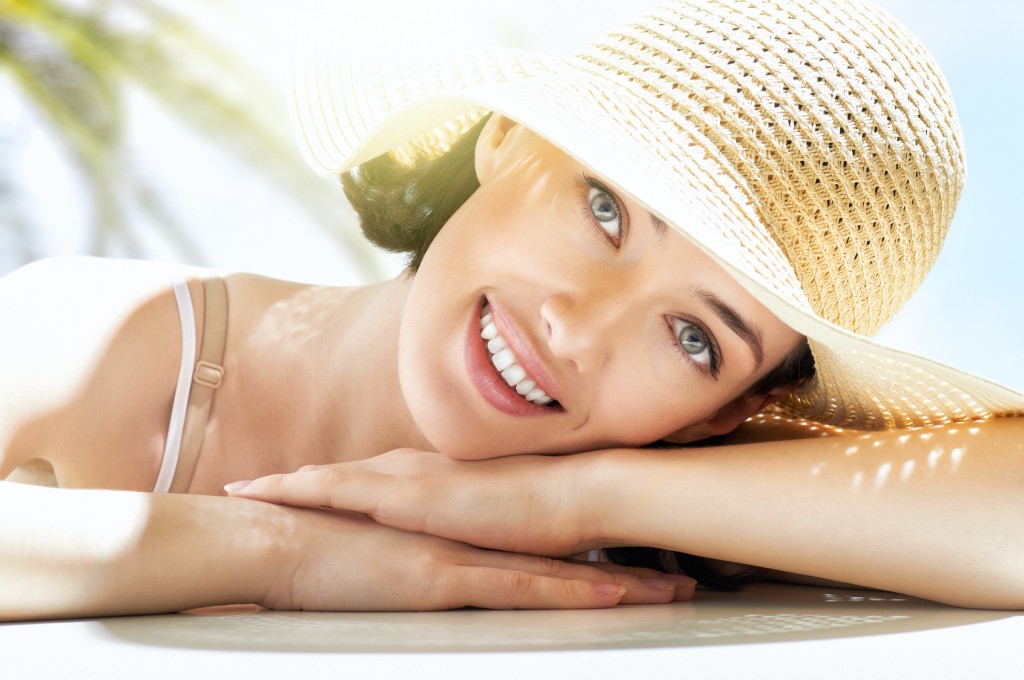 Summer is slowly coming to an end. What to do when you do not want to give up on your brown skin tone? Fortunately, there are proven and reliable ways that will help you to prolong your summer tan. Take a look at the best methods.
Self-tanners and bronzers can be used all year round. They provide very natural look visible even after the first application. They are easily distributed on the skin, do not leave any stains and streaks. What is more, the intensity of the tan can be gradually increased to the desired level, by applying layers. However, before applying a bronzing cosmetic you should learn a few tips that will facilitate the use of this product. The application will be easy and pleasant.
Before the application, remember to use a coarse scrub. The cosmetic will exfoliate your body, remove dead skin cells, brighten small pigmentations, reduce tiny wrinkles and smooth the skin surface. Therefore, distributing fake tan on properly prepared skin will be a lot easier and faster. However, if the skin remains red after using the scrub, wait a few hours before proceeding with the tanner. Keep in mind that it is forbidden to apply a bronzer right after epilation. Why? The skin is irritated and requires a totally different type of care. The product could penetrate into deeper layers of the skin through open follicles. Consequently, many brown spots would appear all over the body. Furthermore, remember not to perform epilation after applying self-tanner. The product must be fully absorbed and the skin should gain beautiful brown shade.
It is very important to distribute the product on your skin with extra care. If you do it properly, you will avoid smudges, stains and enjoy beautiful tan. Rub the product where the skin is a bit harder such as elbows and knees. Ask your mother or a friend to help you apply the tanner on your back. After you finish, remember to wash your hands thoroughly. The cosmetic cannot stay under your nails or on the palm of your hand (after all, this part of your hand never gets tanned). In order to allow the beautiful brown colour remain on your skin as long as possible, apply self-tan every evening. You will be able to notice tremendous effects a few days after the first application.